Welcome to Amelia Island Rentals
Welcome to Amelia Island rentals. You will find your stay here comfortable and relaxing. Ocean views with walking distance to the beach. The condos have beautifully decorated rooms with oil paintings and tile floors and for additional privacy when you retreat to the lower floor it is as though you have gone to another condo!
Four Beautiful Properties in a Great Location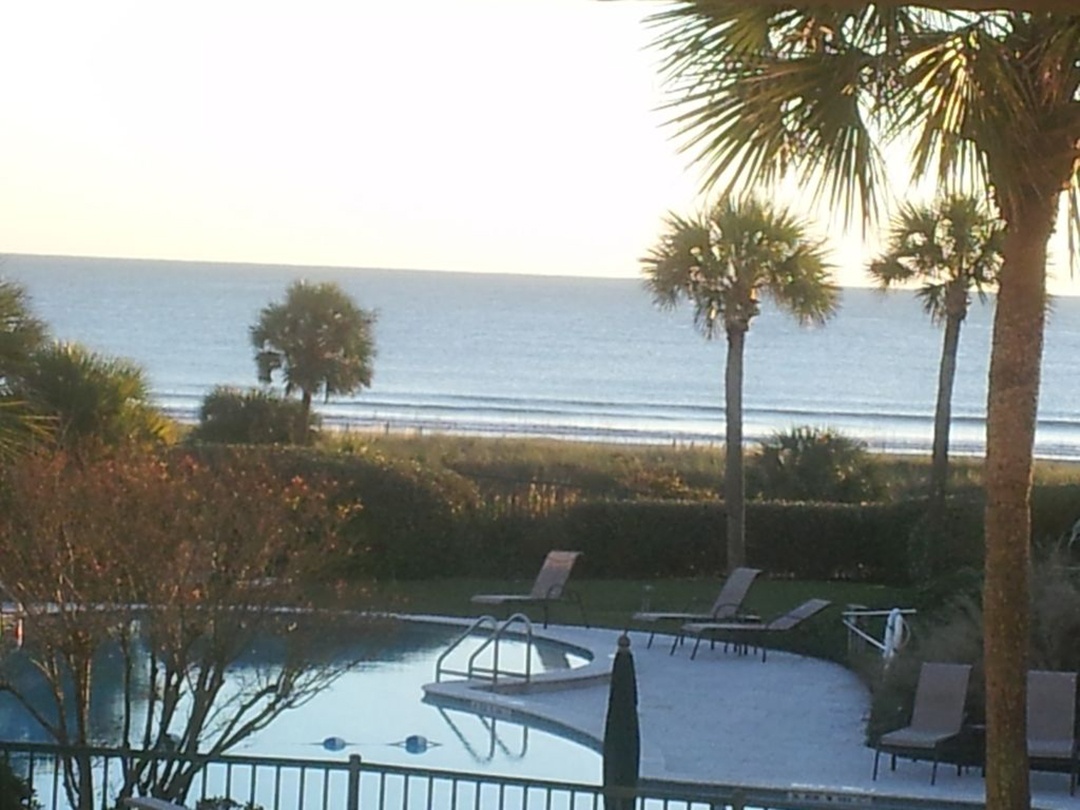 Luxurious Oceanfront Plantation Villa
Our Shipwatch condominium is located directly on the Atlantic ocean with beautiful views of the ocean and the pool. The views you see were taken from our balcony.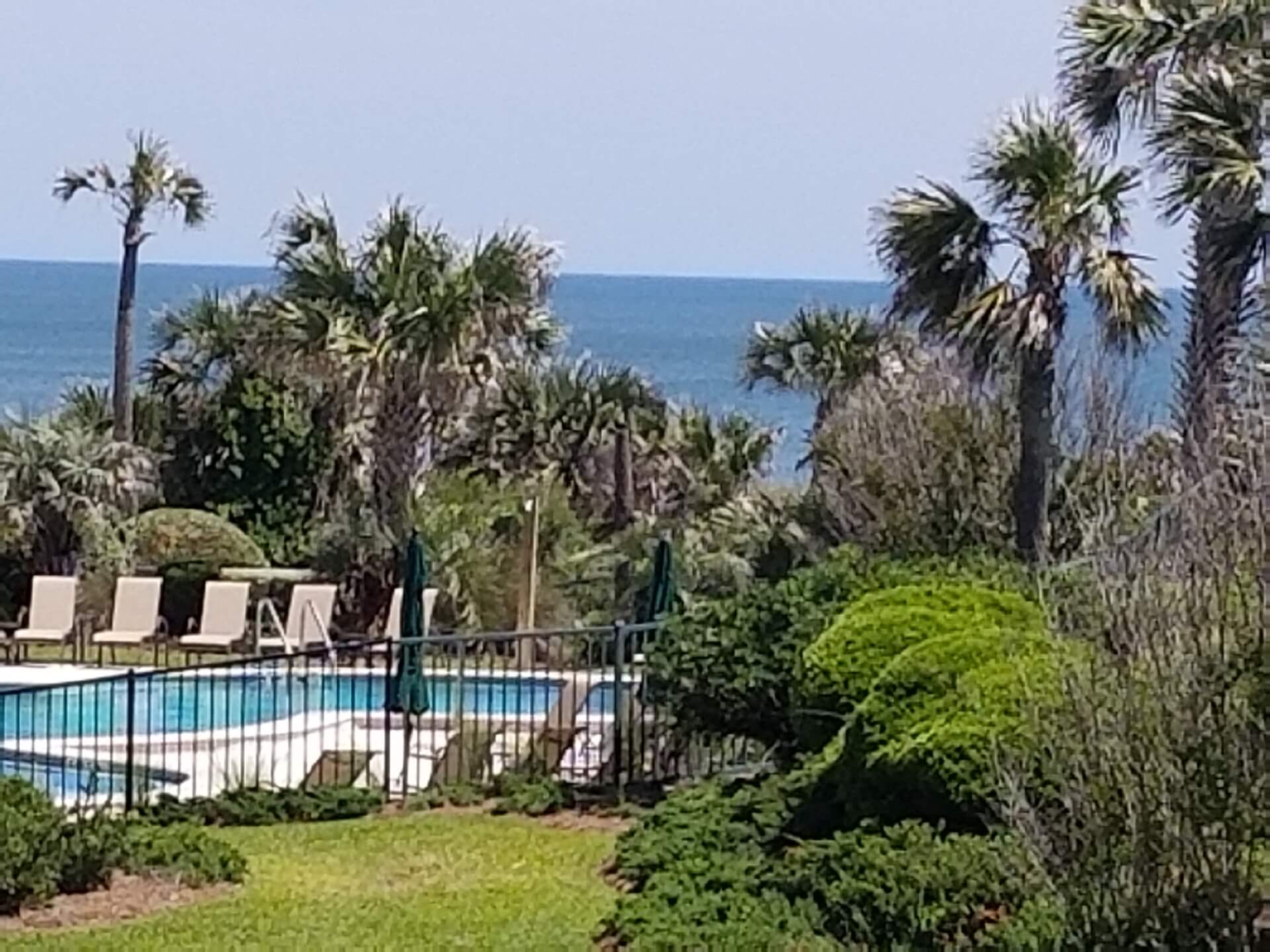 Stunning Oceanfront Plantation Villa
The views you see were taken from our balcony. The 2131-square-foot living area has three large bedrooms each with its own full bath located within the bedroom suite. The condo has beautifully decorated roomsand living areas.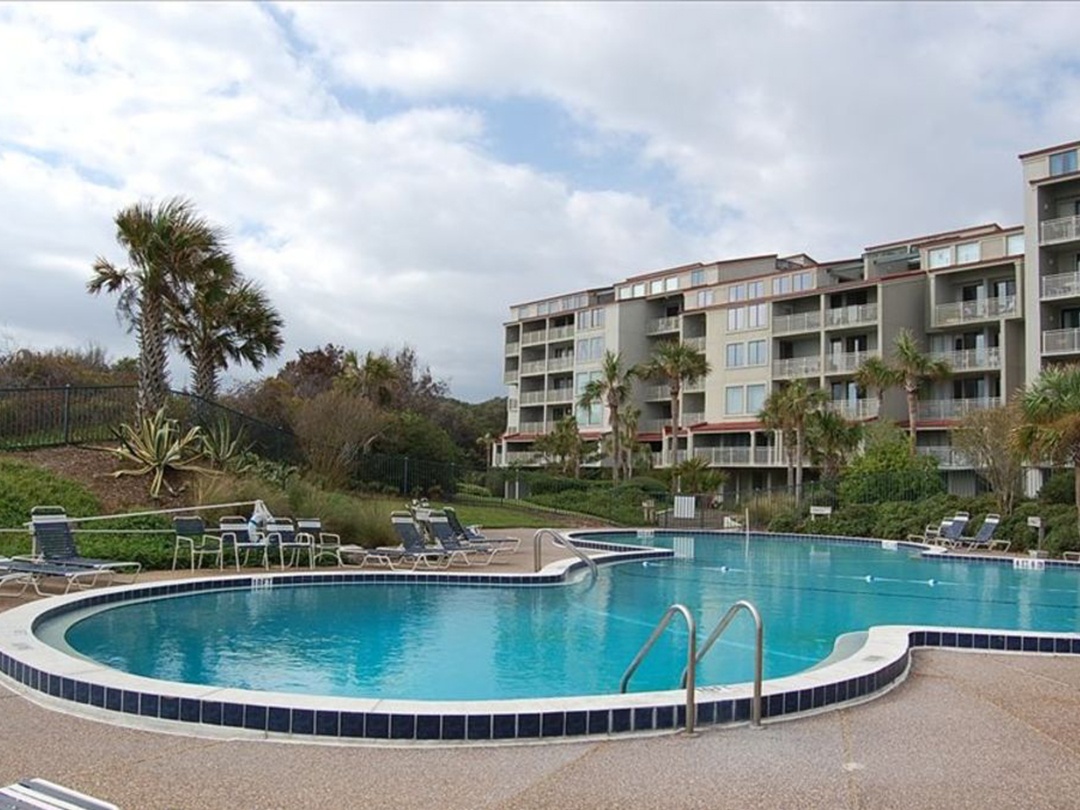 Large 1 BR Condo in Shipwatch Plantation Villas
Omni Amelia Island Plantation, located in an oceanfront complex with a wooded view. The ocean is a couple of 100 yards from the villa and virtually steps from a large swimming pool and deck.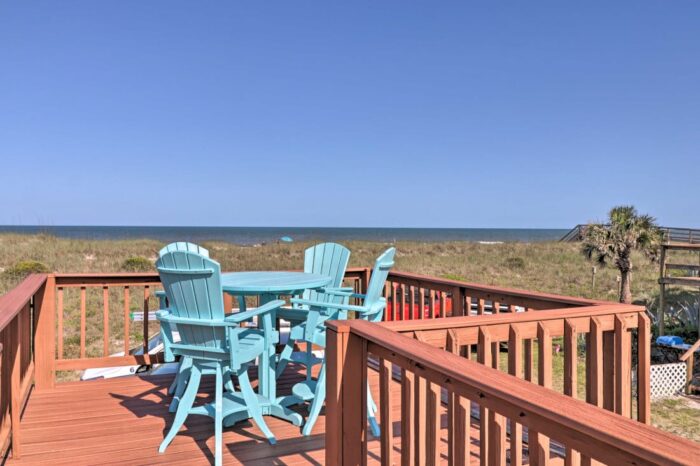 Spectacular Beachfront Home
Your dream vacation is right here on Fernandina Beach. This beachfront 5-bed, 4-bath home is in a prime location for beachside barbecues, sunbathing, and exploring nearby attractions.